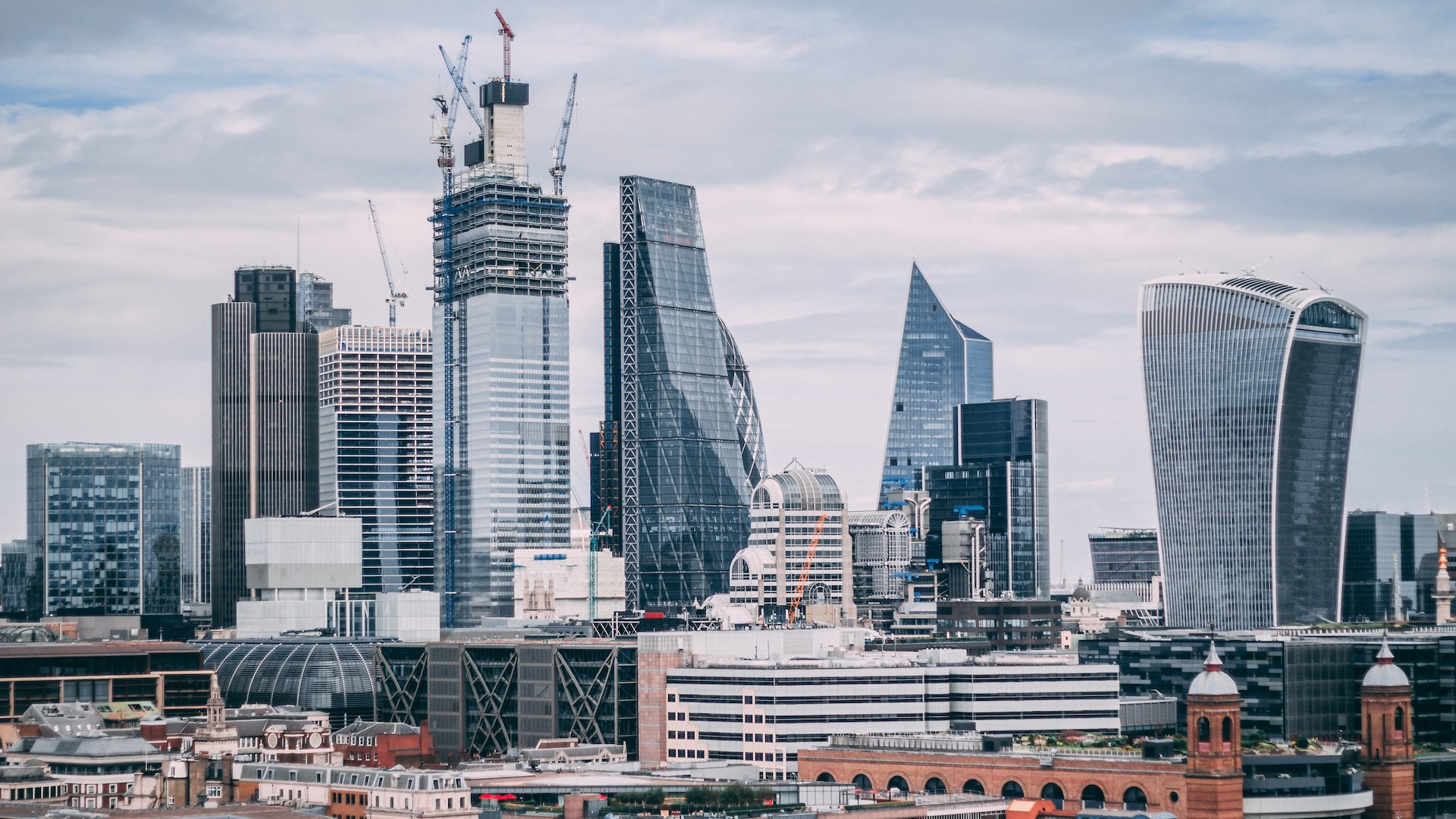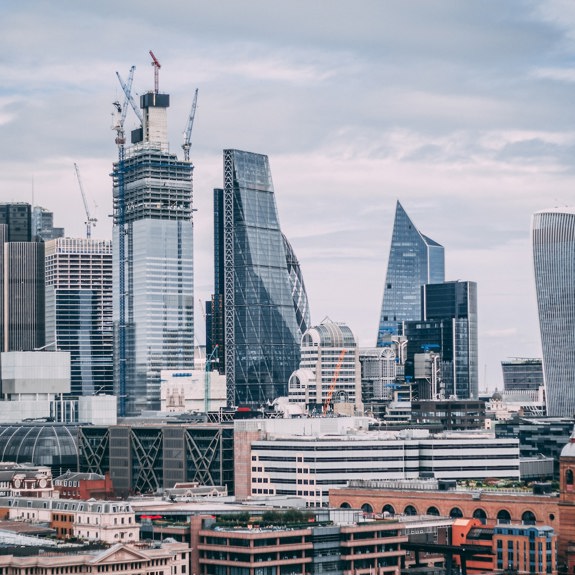 We're exhibiting at London Build 2023
13 November 2023
---
Safer Group will be exhibiting a special showcase at stand F18 of London Build 2023, the UK's leading construction and design show. London Build will take place at the Olympia in London, on the 15th to 16th November.
As our industry gears up for the much-anticipated event, Safer Group attend in the wake of critical acclaim for our Safer POD S1. We have a passionate commitment to innovation, quality, and sustainability. This will be evidenced in our presence at the show. We will be making major announcements at the event that are sure to shake up the site security and asset protection industries. Watch this space – our industry hasn't seen state of the technology like this before.
As always, a commitment to innovative excellence and sustainability will be at the heart of our presence at the event. Attendees can look forward to discussions with key figures within Safer Group, many of whom will be present at stand F18. Please feel free to visit the stand to chat to our industry leading team! You can experience the future of construction and find out what we can do to meet the needs of your organisation.
That's not all – We'll have an operational Safer POD S1 on display (alongside some major surprises in store!) so you can experience our cutting-edge solutions firsthand. Witness the transformative power of Safer Group technologies in real-time and experience the future of site security today!
How to Engage with Safer Group at London Build 2023!
Visit Safer Group's bumper sized booth (Stand F18) at the Olympia to experience the future of site security. Don't miss this chance to be at the forefront of industry innovation, brought to you by the UK's trusted site security partner.
For more information about London Build Expo, visit this link!
Use our hashtags #SaferGroup and #SaferPODS1 to be part of the conversation online!