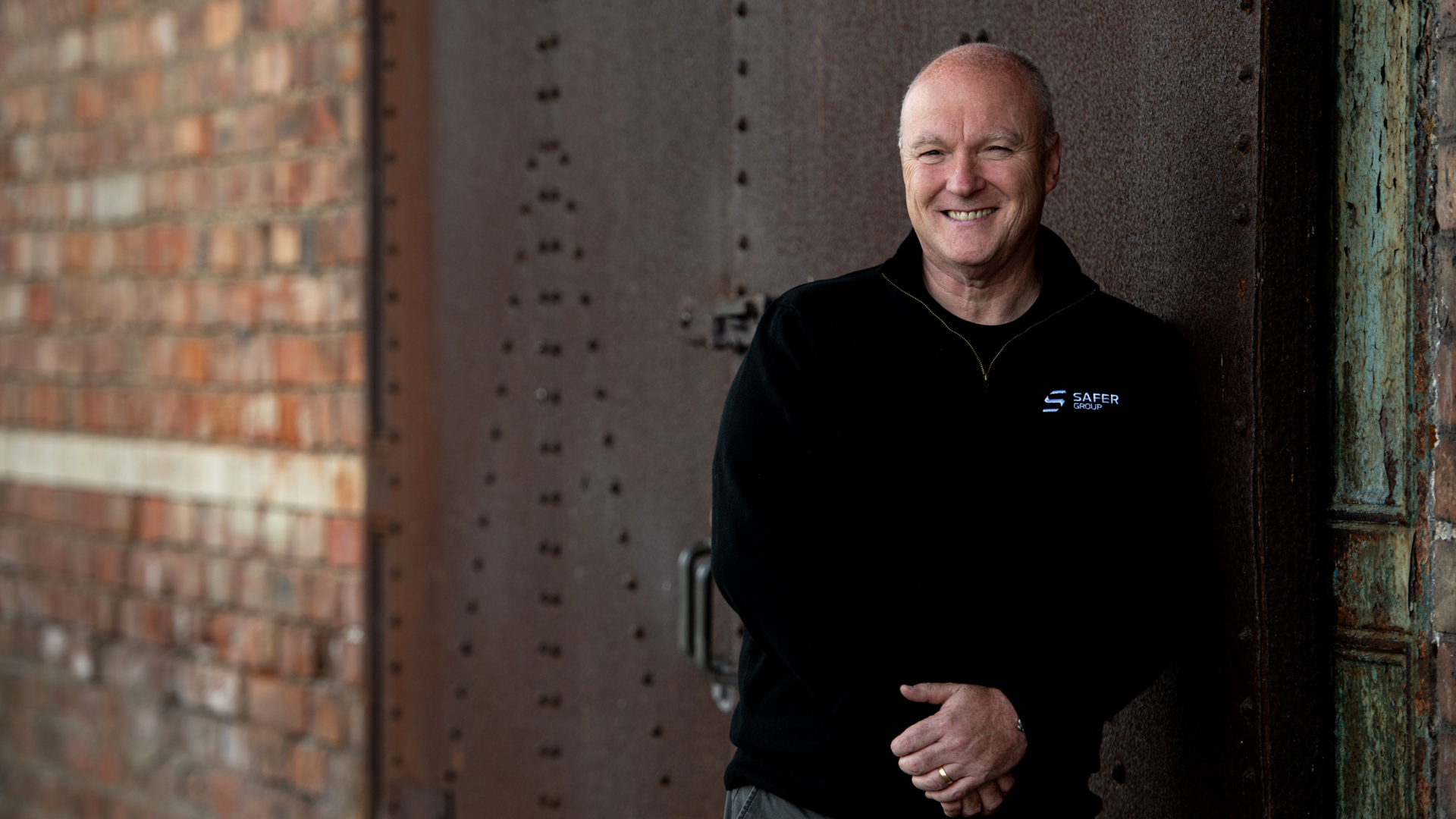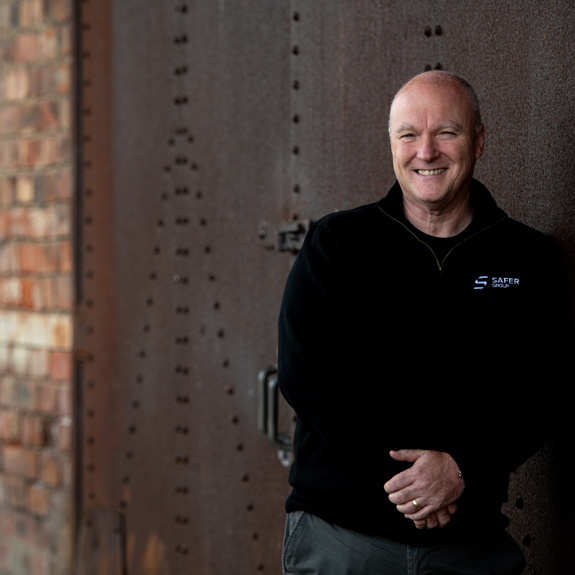 Safer Group Attracts Senior Security Industry Professional As It Continues Its Rapid Growth Trajectory
HIGH-tech, Scottish-based site security company Safer Group has significantly enhanced its senior team as it continues to expand into the wider UK with the appointment of Peter Simpson as Head of Sales.
21 December 2020
---
Peter Simpson was Sales Director Northern UK and RoI for Prestwick-based PID Systems before teaming up with the innovative start-up, which was founded by security specialist Ryan Clark only in 2016.
He said: "I have been very impressed with what Ryan has achieved in a relatively short time and it is clear that he has ambitious plans to take his technology-based business model to a much wider audience. I am very pleased to be a part of this journey."
Ryan Clark said: "We are delighted to have been able to attract a professional of such a high calibre and we know that Peter will make a huge contribution as Safer Group continues to grow and expand."
Safer Group, which employs 14 staff in its senior management team, last year moved into new offices which also serve as a security demonstration centre, illustrating how radically site safety and surveillance has changed in recent years.
The company also provides security guards, key holding and mobile response, and other security services.
In the past year, it has made considerable inroads into markets in England and is branding its operations south of the border as Safer Group.