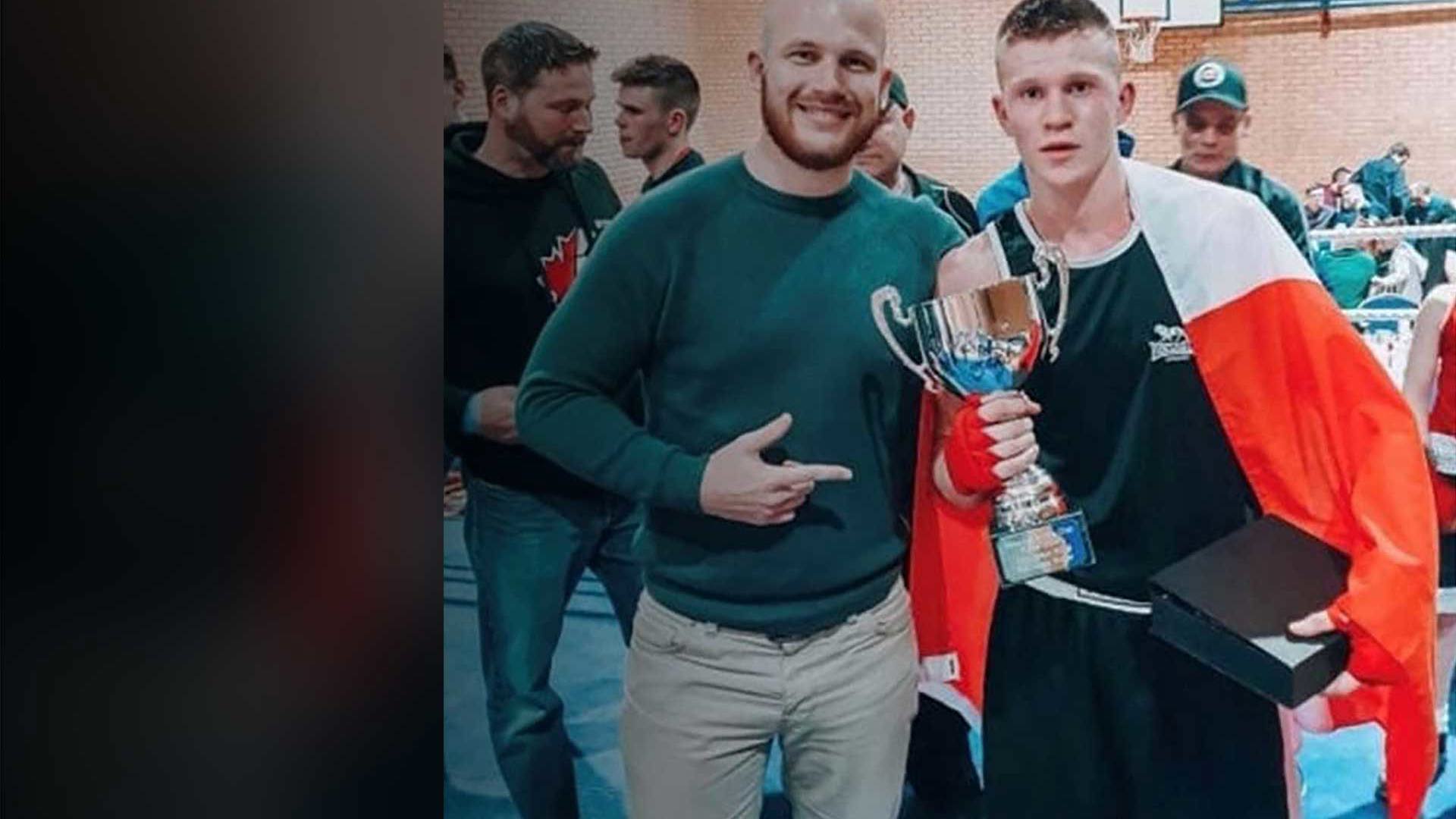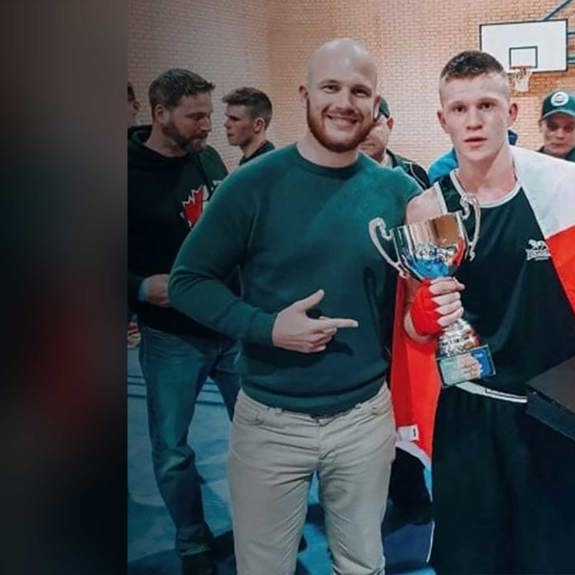 Support For Scots Athletes
The Paisley-based security company Safer Scotland is extending its support to local sportsmen with new sponsorship which could take talented young men to the top of their game. It has pledged backing of up to £1000 to Mixed Martial Arts (MMA) fighter Reece McEwan, who has an amateur MMA record of seven wins and only one defeat and a professional kick-boxing record of two wins and no defeats. Reece is ranked third out of 531 active UK/Ireland amateur bantamweights.
22 July 2019
---
Published In: PROFESSIONAL SECURITY
The 24-year-old from Greenock is recognised as having talent, will and passion and has an aim of turning professional and securing a contract with a large association such as UFC.
The company has already backed the young athletes of Greenock Boxing Club when they hosted their counterparts from St Catherine's Boxing Club in Ontario at the Lady Octavia Sports Centre in Greenock. Now it is time for the return bout and the young men were heading to Canada last week (July 17), with backing from Safer Scotland for their away match gear so that they will look their best in Ontario.
Safer Scotland Director Ryan Clark said: "It is a privilege to be able to help committed and dedicated young people who are working hard and training hard to achieve their personal sporting ambitions."
For Reece McEwan, Safer Scotland plans to provide block training sessions with Ju-Jitsu and MMA Coach Ian Gilmartin, whom Reece said "will improve my knowledge immensely".
Ryan Clark, pictured with Gerrard Ryan of St Catherine's, said: "I first encountered Reece at the Inverclyde Brazilian Jiu Jitsu Club, where I started training. He was taking a children's class and was well-spoken, polite and humble. He didn't fit the fight image at all. He is a business graduate from Glasgow Caledonian University and is extremely highly thought of in the sport. He is practical, and wants to take time to gain experience, rather than rushing into contests. I think he has the ability and personality to get to the very top.
"We come from the same area of Inverclyde and it is great to see, and to be able to back, someone with such a passion for his sport."