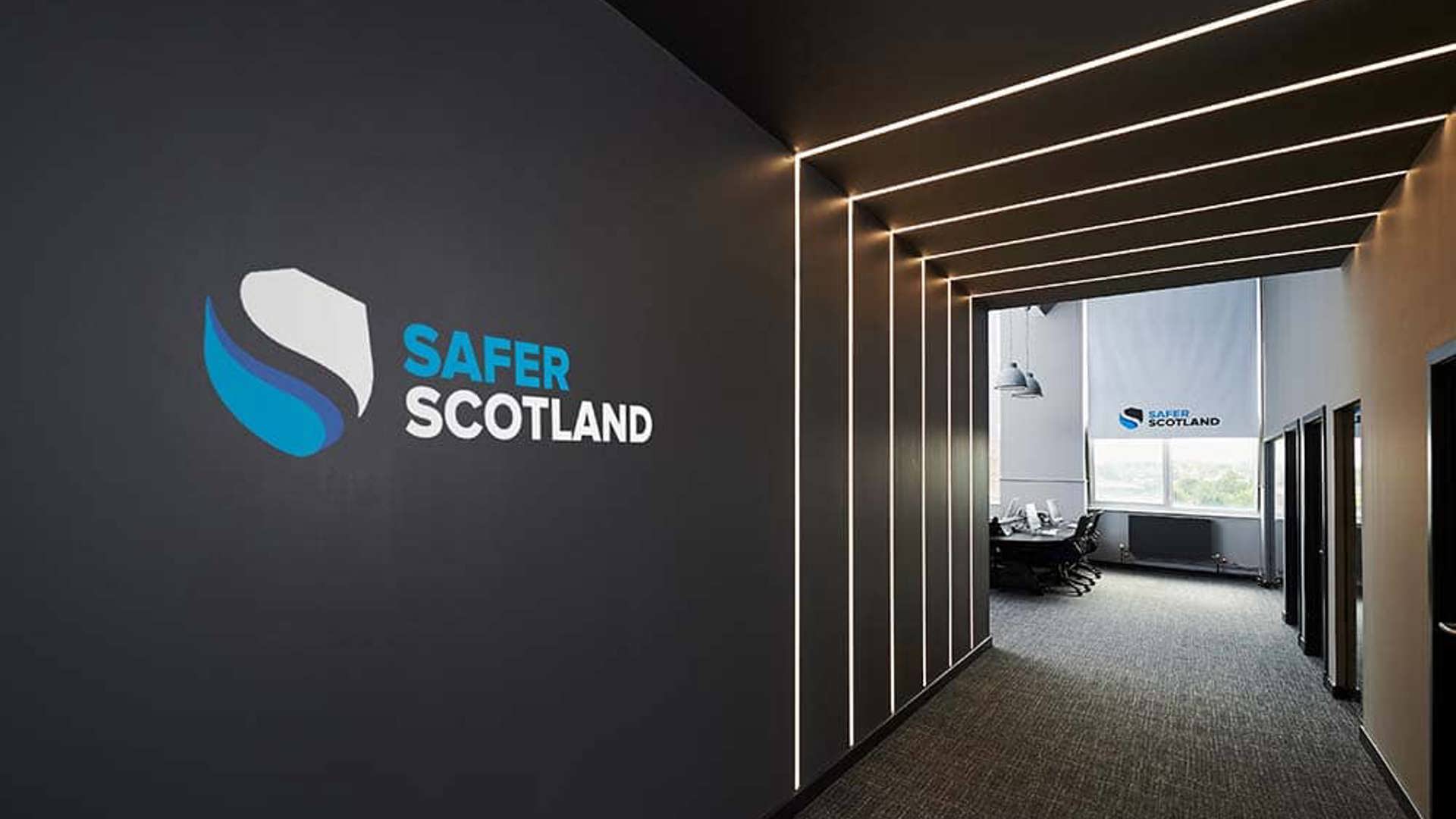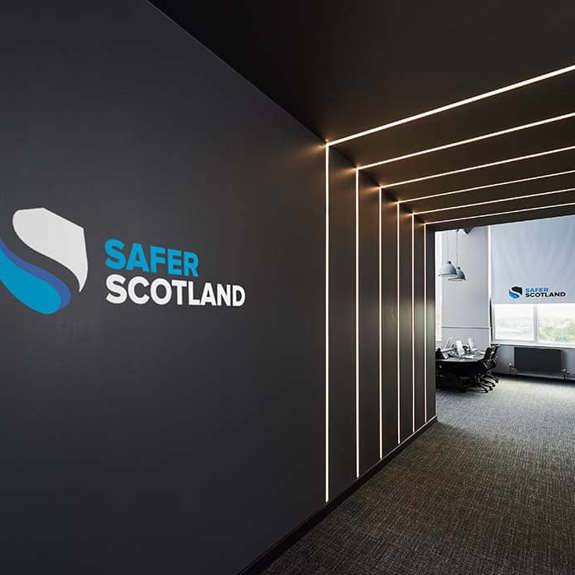 Security Specialists Safer Scotland Opens 21st Century Security Showcase As It Moves Into New Paisley Offices
A security firm which uses the latest technological advances to revolutionise the security sector is opening a new suite of offices to accommodate its accelerating growth and to showcase its offering to new clients.
Safer Scotland, which was established in 2016 by security specialist Ryan Clark, has taken 1127 sq ft of space at the prestigious Abbey Mill Business Centre in Paisley which has the potential for further expansion.
16 April 2019
---
Published In: RENFREWSHIRE24.co.uk
The new offices will house the tech-focused company's 12 staff and will also serve as a demonstration centre, illustrating how radically site security has changed in recent years and the cost savings which can be achieved by adopting high-tech solutions.
Ryan Clark, who is forecasting a turnover of £1.6 million in the coming financial year, said: "The security sector in the UK is in the throes of a major transformation, moving away from traditional man-guarding towards highly effective, mobile and sustainable security solutions.
"The new offices will be full of features which will help clients understand the potential of new security measures. They will include camera arrays, a video wall, information about how systems operate and the standards which apply.
"Clients will also be able to visit our offsite monitoring facility. The monitoring service is operated to the highest standards and a visit will give customers a complete behind the scenes picture."
Mr Clark explained that while clients were largely aware of the benefits of tech solutions to security, there was often less understanding of the capability of different systems. Safer Scotland's new demo centre is designed to fill that knowledge gap.
He said: "In recent years, clients may have asked for cameras rather than a traditional security officer however with little idea of how the cameras might fit their needs. Now they can find out exactly what kind of solution meets their particular requirements."
Safer Scotland has created a niche in a competitive business environment by its emphasis on reliable technology which allows corporate clients to secure high value assets in remote or temporary locations. It is expanding this year into the North of England.
The company also maintains the capability to deploy traditional security services where required such as manned guarding, key holding and response.