The future of site security is here.
The UK's trusted site security partner.
At Safer Group, we are on the cutting edge of security innovation. We come to work to protect our clients against crime, financial loss and adverse events which may impact their business success.
Introducing Safer POD® Intruder Detection System...
Our industry leading expertise, combined with cutting edge technology and a desire to drive innovation, enables us to deliver exceptional results for our clients. The next generation of site security.
Providing peace of mind and security to…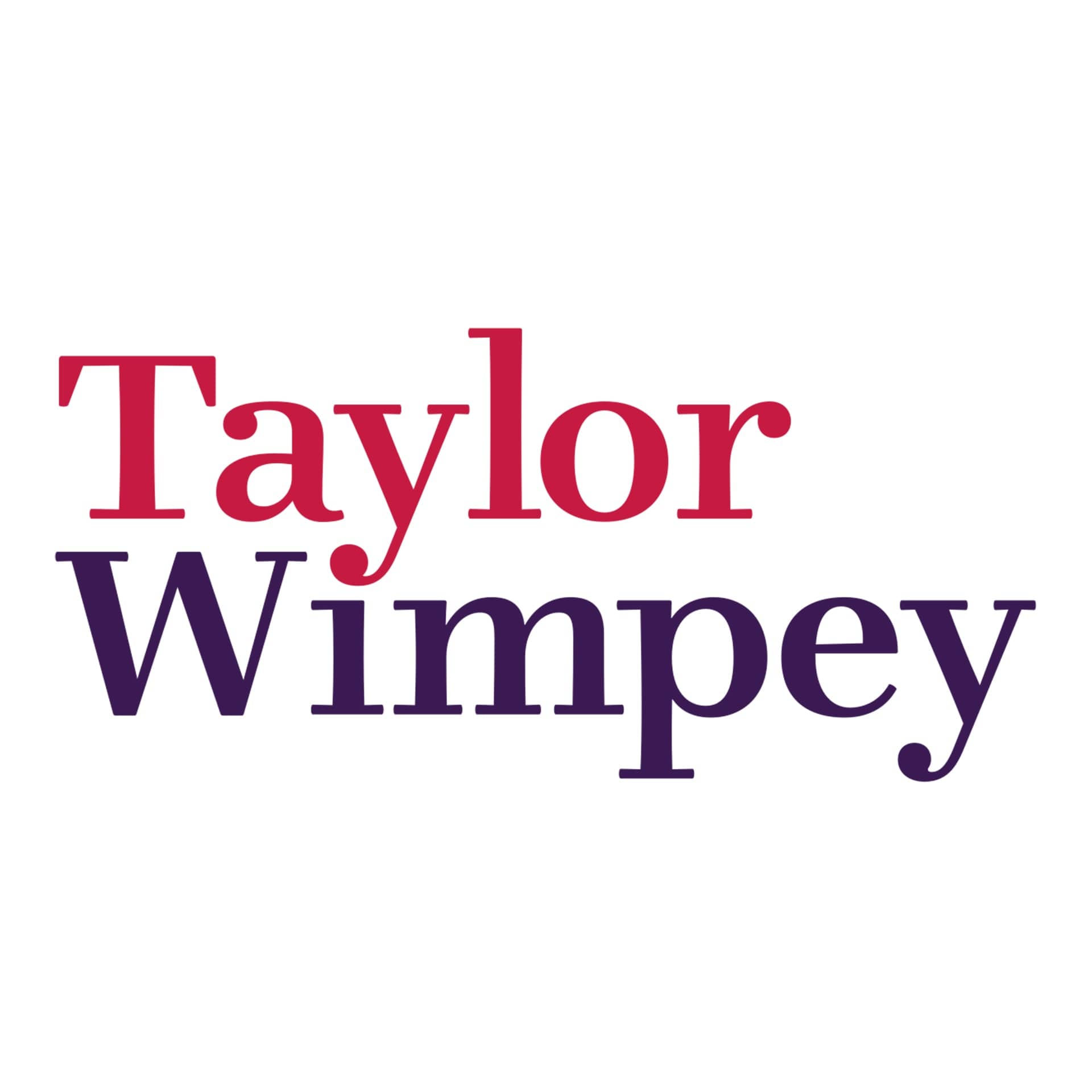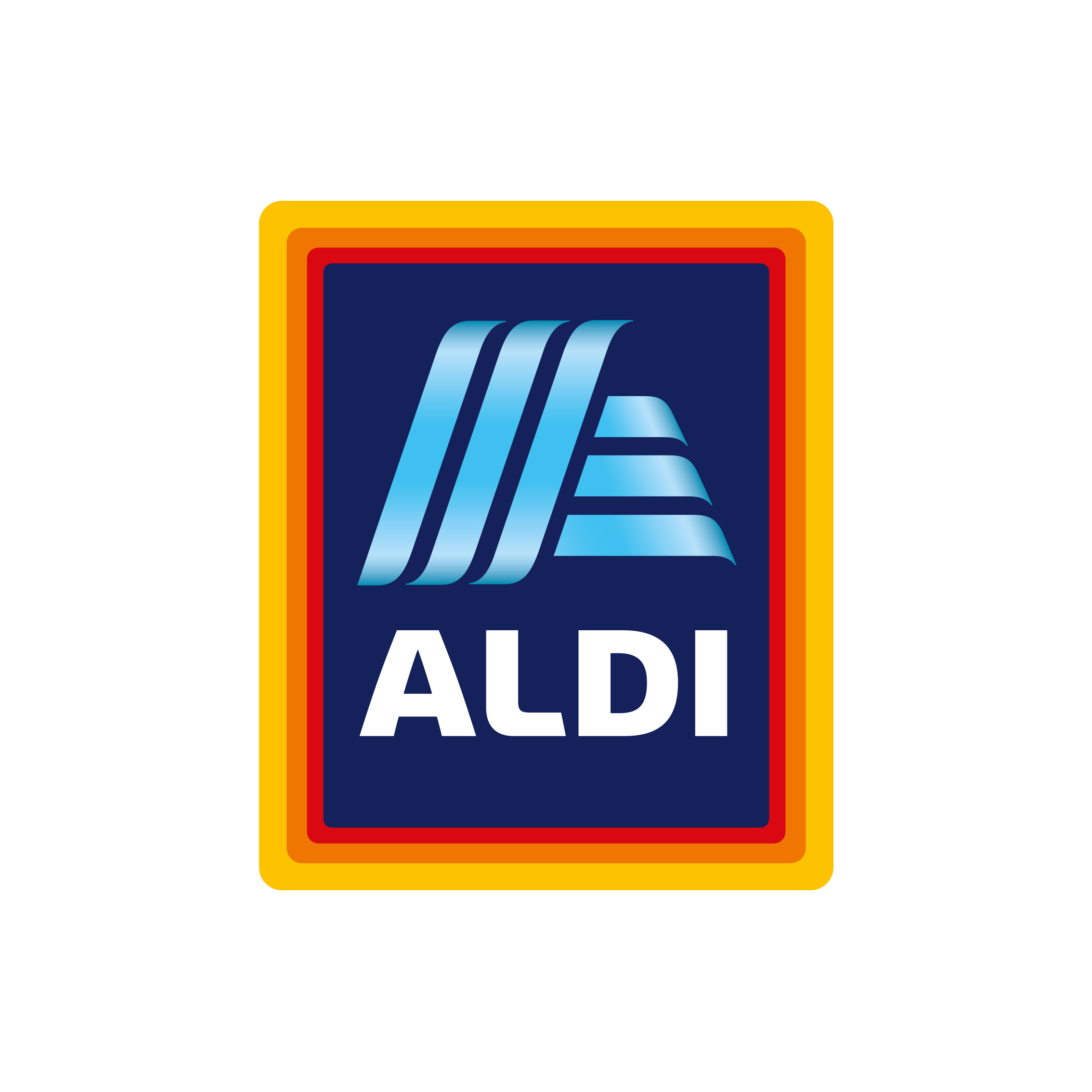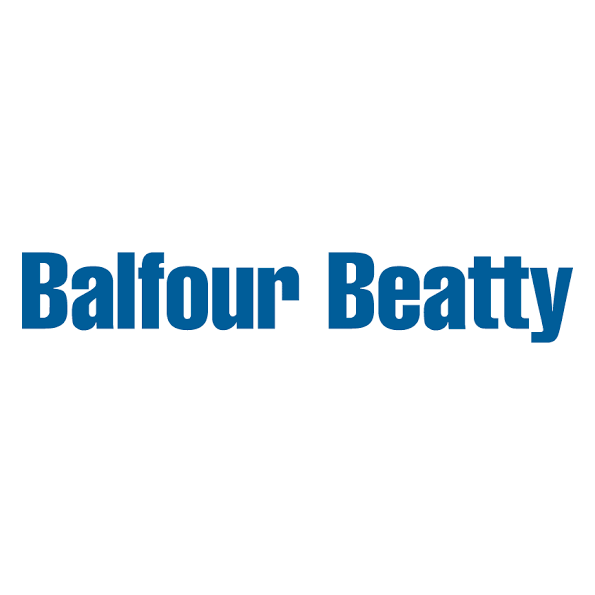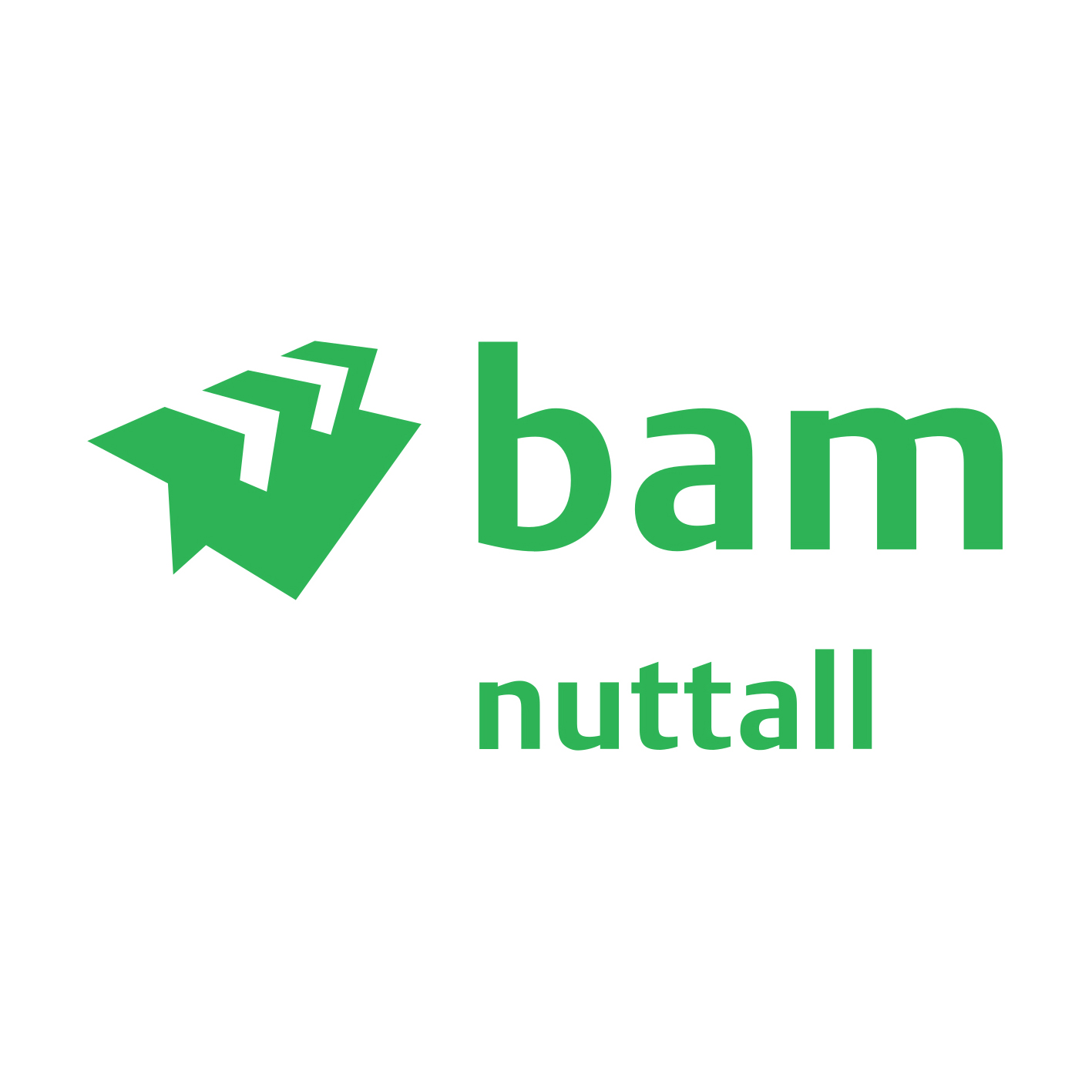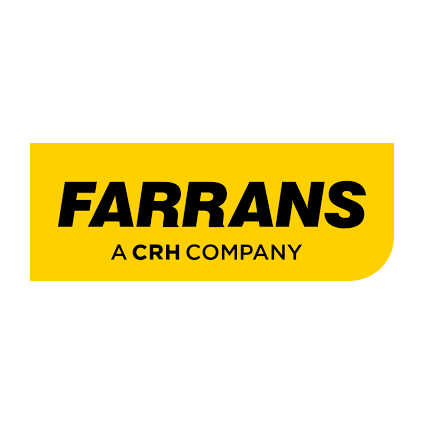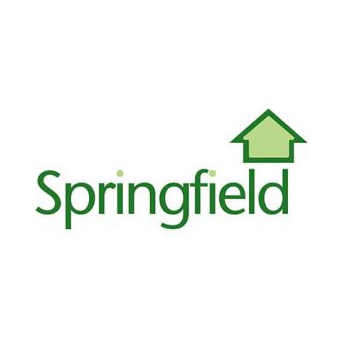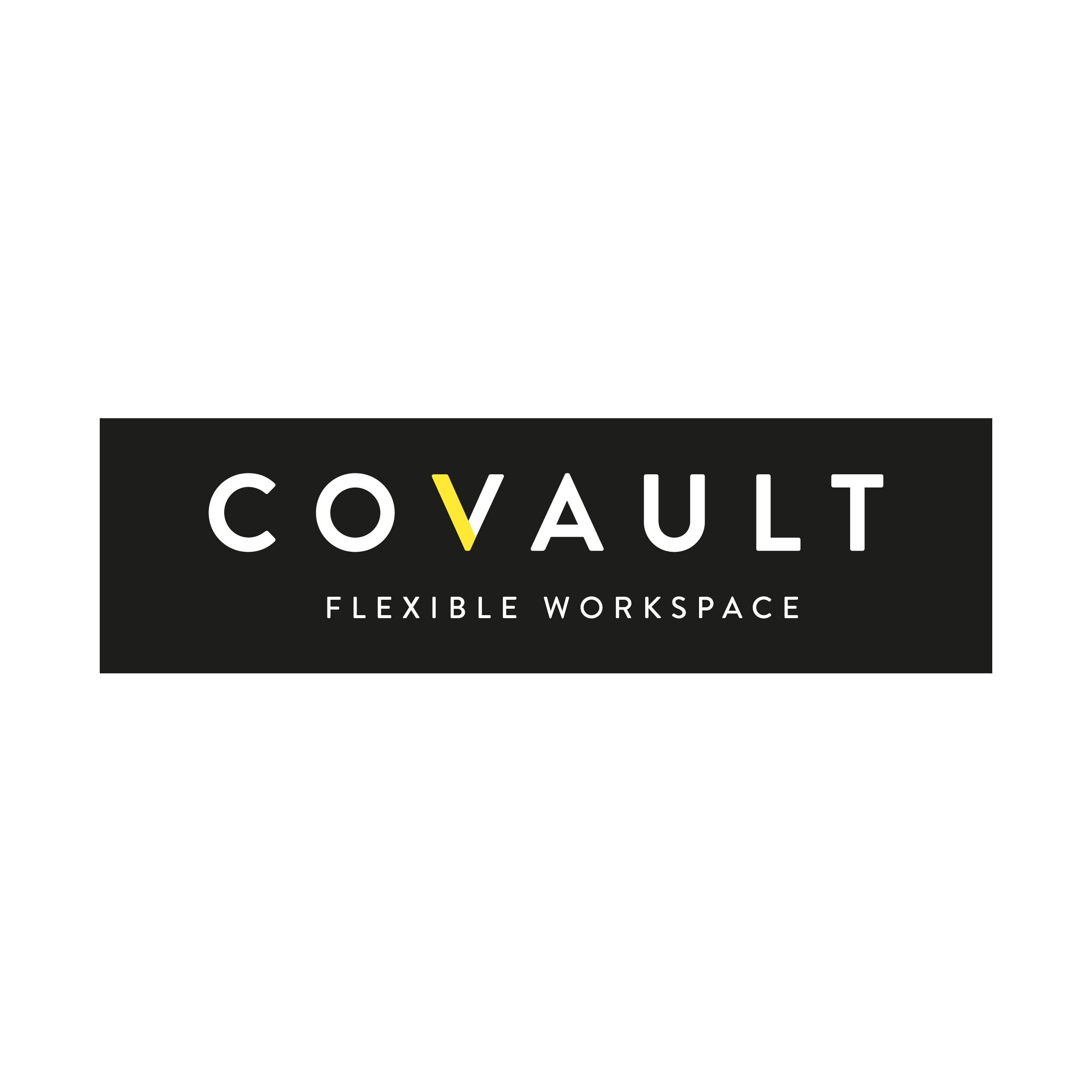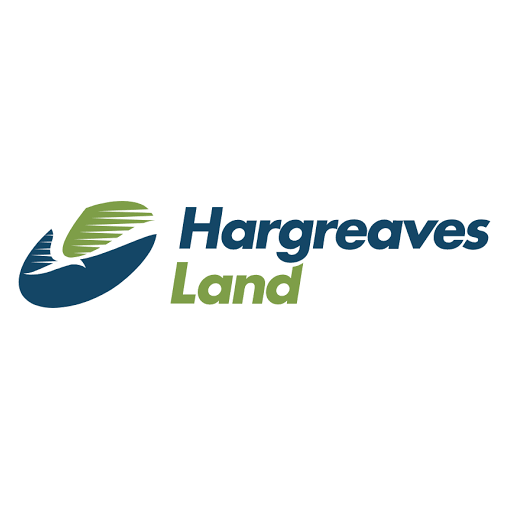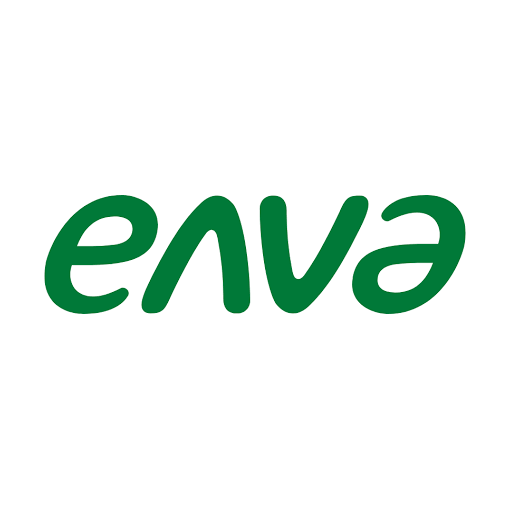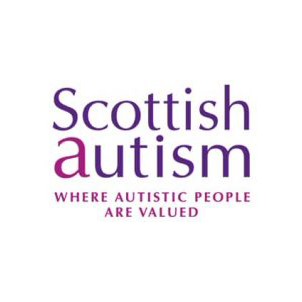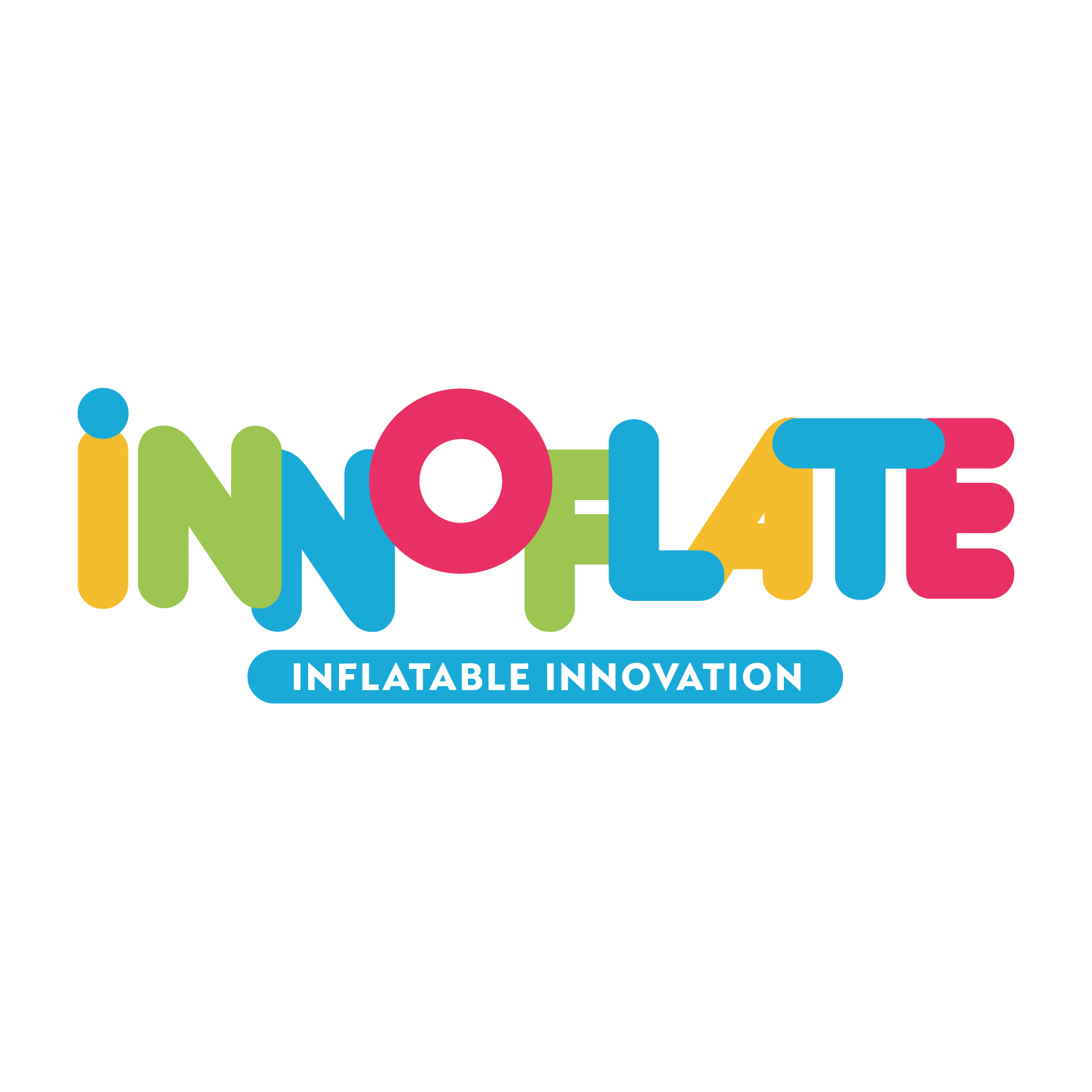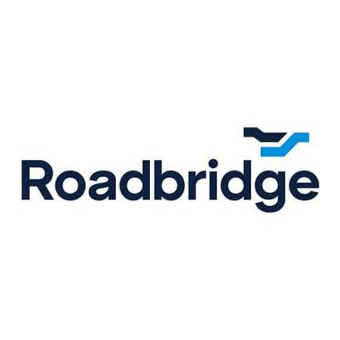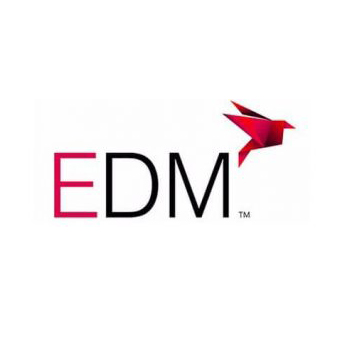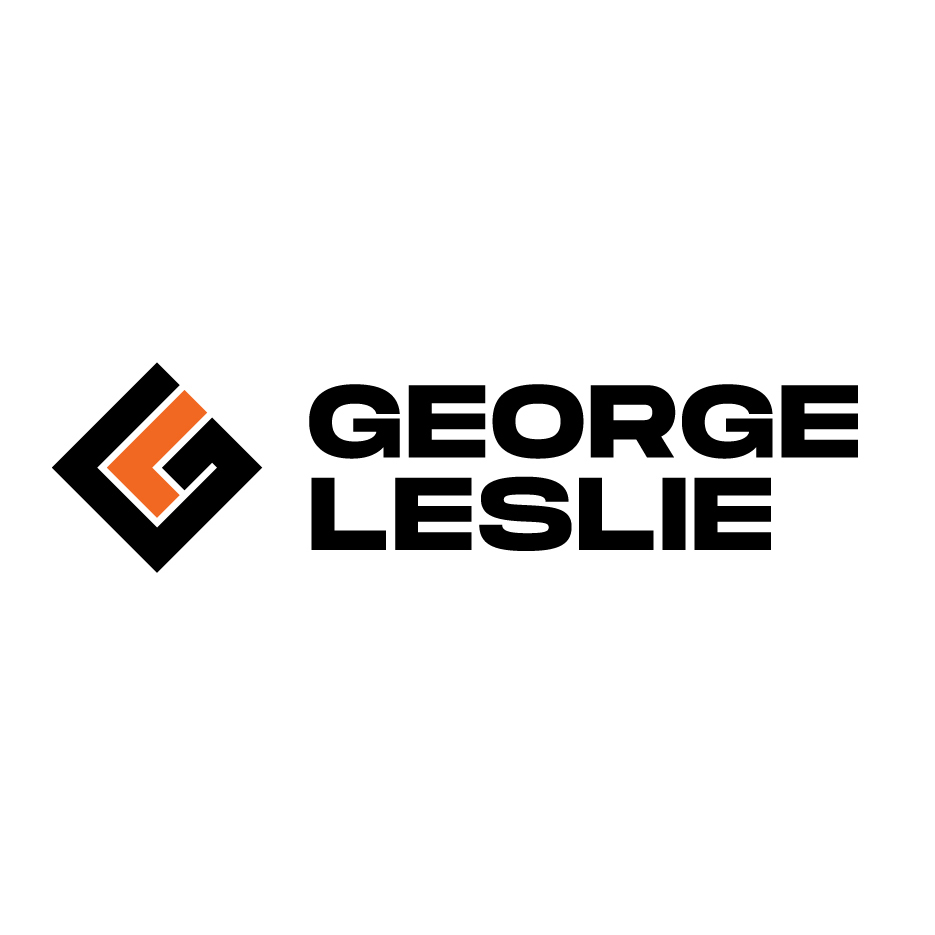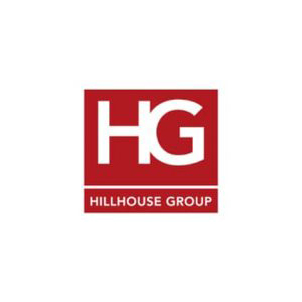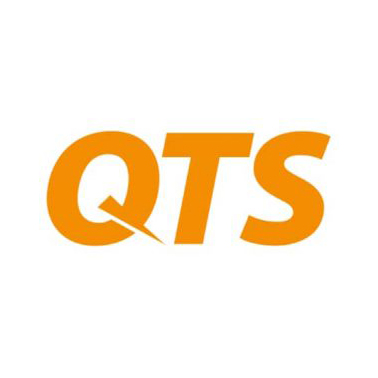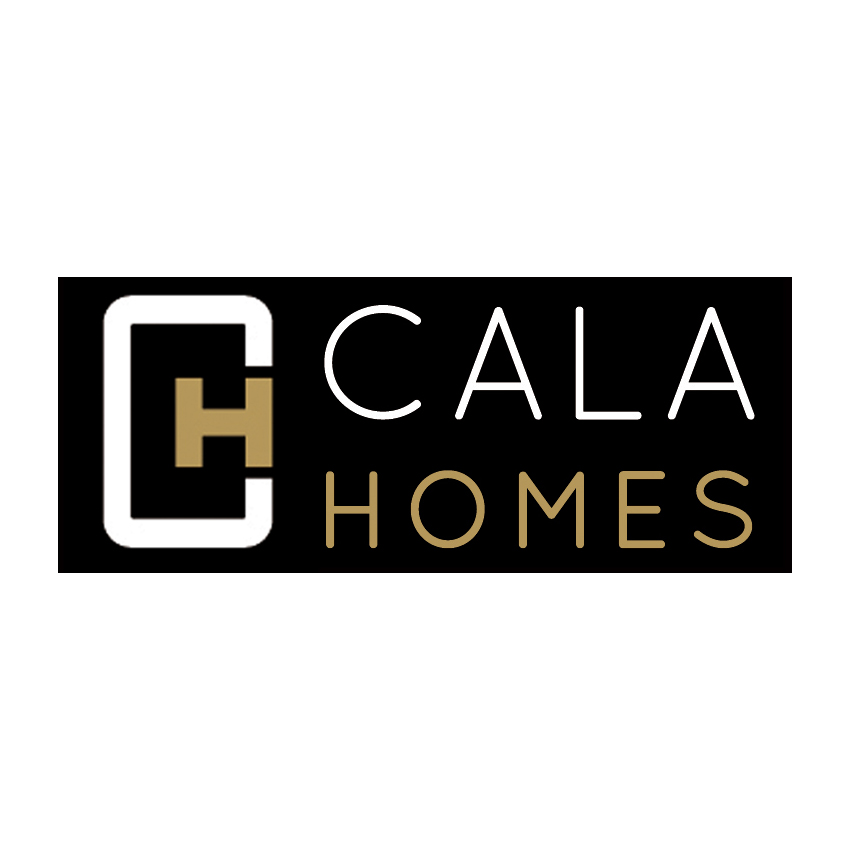 Testimonials
We have been impressed with the professionalism and service that Safer Scotland provide. From the quotation stage through to installation, monitoring and removal of the camera systems on all of our sites. I would highly recommend Safer Scotland for future projects.
Lewis Thomson
Operation Director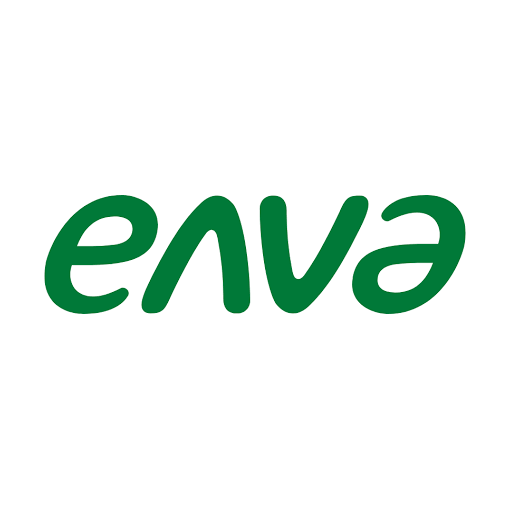 Safer Scotland are now our security supplier of choice for projects in Scotland. They are open to new, innovative solutions and always respond quickly to the changing requirements in the Rail industry. They are also quick to respond to any incidents, the quality of the response and images has been excellent. Moving away from manned guarding was a risk for us but the quality and service level of Safer Scotland's solutions have brought many benefits to QTS, not least removal of the safety risk due to lone working.
Andrew Steel
Operations Director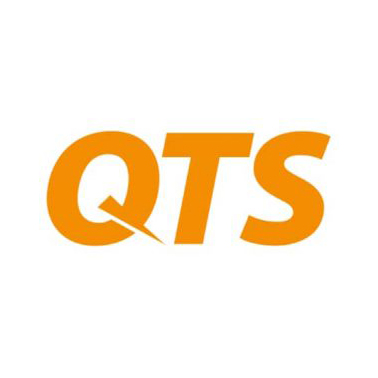 The service provided by Safer Scotland has always been extremely professional and to a high standard. They have been reactive to any site issues and have always provided the necessary support as and when required. I would happily deal with Safer Scotland in future projects.
Brian Snow
Project Manager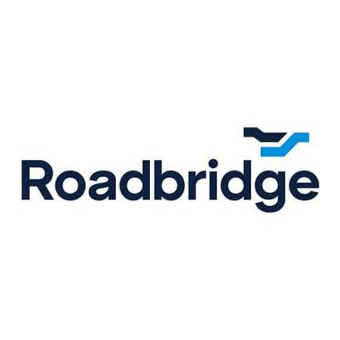 The service we receive from Safer Scotland, from my experience, is outstanding. The installers/office staff are always helpful. The control centre has improved when they phone if there has been an activation on site. Long may the great service continue on my sites.
Brian Hind
Site Agent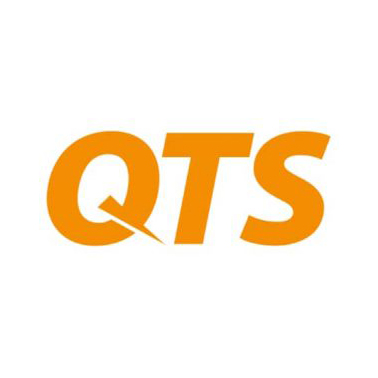 I would like to take this time to thank you all for your help the past few weeks. It has been extremely easy to use and I can't fault the service
Duty Manager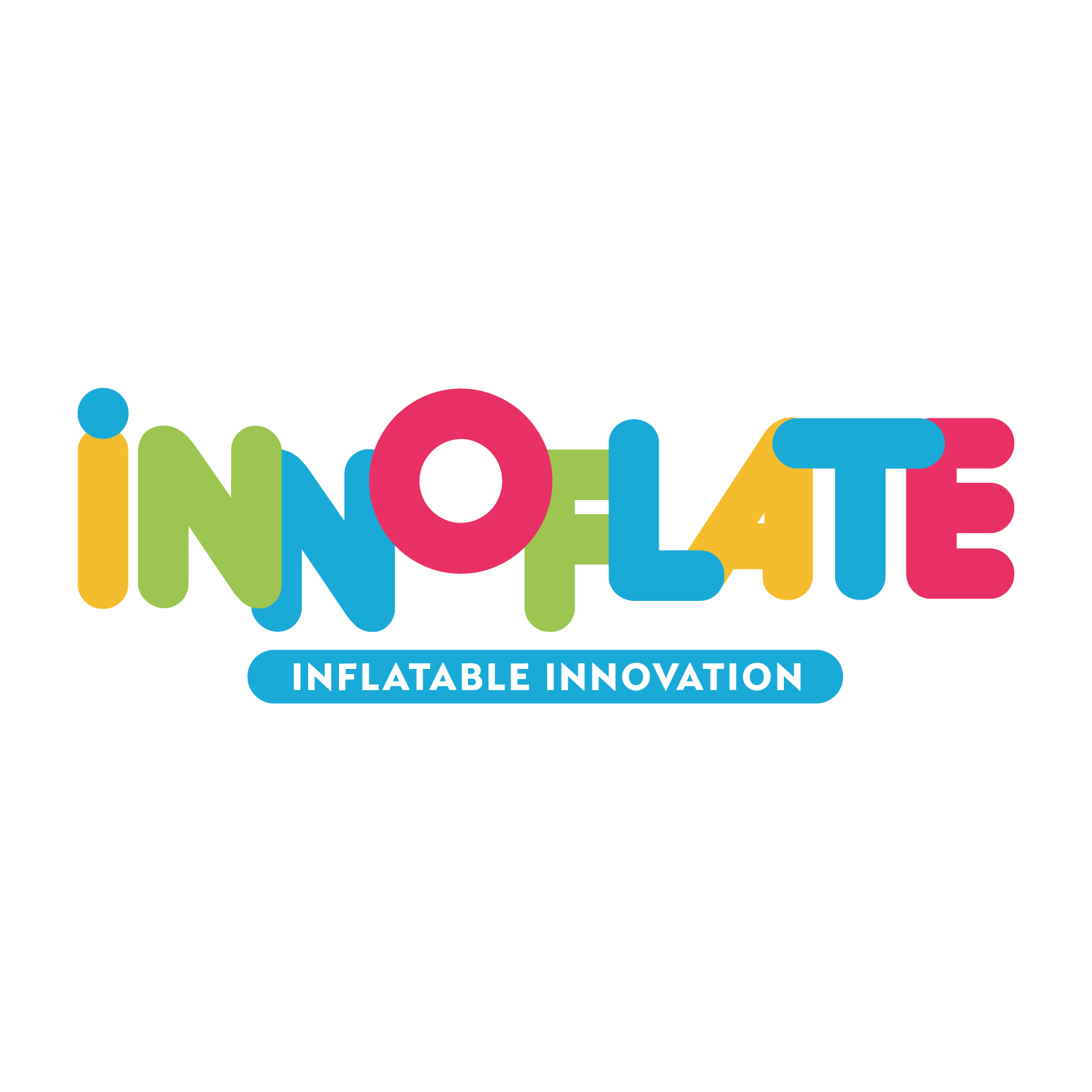 I cannot express my thoughts on the support you have provided over the past year and you have been fantastic throughout the whole process since day one. I have not worked with a security firm as good as you, I can't recall you ever letting us down. Once again, massive thanks for all your support, services and all the team at Safer Scotland.
Facilities Manager